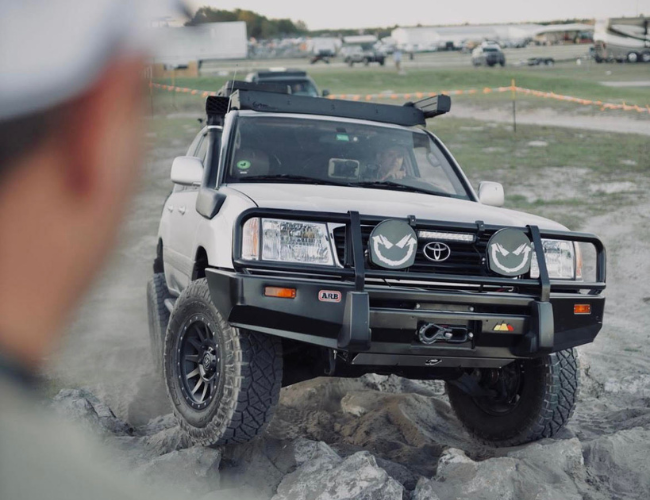 We are driven to serve you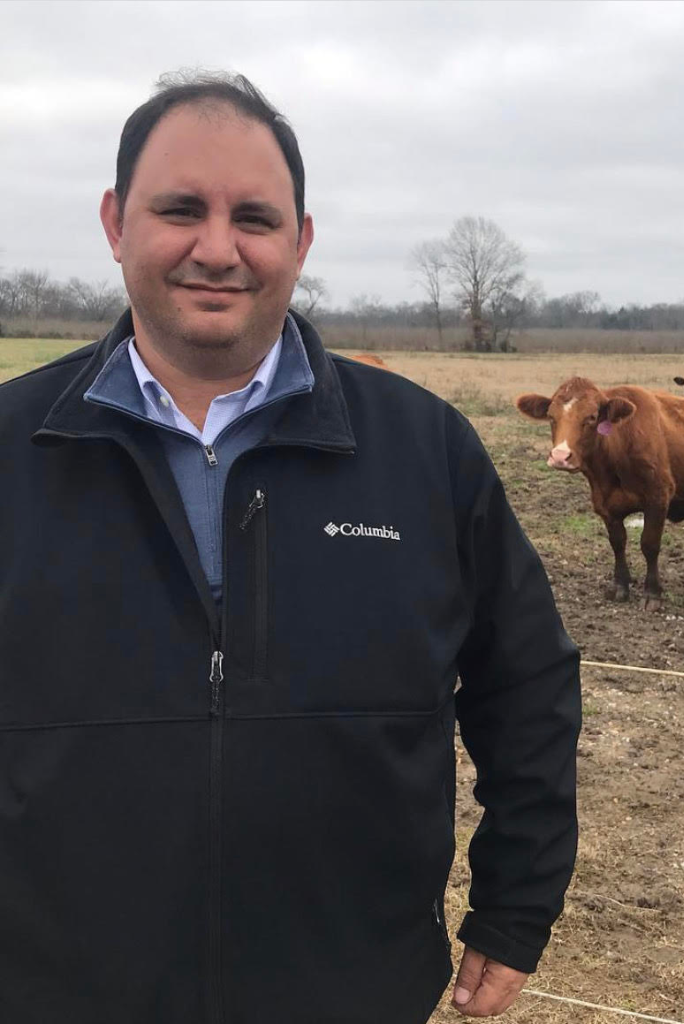 Adventure Fitter Solutions was founded in 2022, when Enrique, upon immigrating to the United States, discovered that the hobby that he had shared for more than 30 years with family and friends could become his passion, his work, and his life project in the new country.
Enrique, upon arriving in Miami, identified that there was a gap in the installation of Outdoor accessories and, above all, in providing a quality, accessible and transparent service for people with vehicles.
Enrique found the drive to start the project through his network of friends and family, which friends joined as partners. Along the way, they identified Texas as the first place to start and publicize this wonderful project.
Adventure Fitter Solutions has been created so that men, women, youth, and older adults have a reliable place to take their vehicles and receive alignment services, balancing, installation of accessories, and improvements in their cars and trucks, in order to go in the road 100% safe and satisfied.