WHEEL ALIGNMENT STARTING AT $69.99
Trustworthy, Dependable, and
Accurate Auto Repair
At Adventure Fitter Solutions 4WD, we know the importance of your vehicle. That's why we go above and beyond to deliver exceptional service. Our comprehensive range of expertise and professionalism covers various services, including suspension installation, new tires, alignments, and mechanic repairs.
Come by and experience Adventure Fitter Solutions 4WD, The Big Tires Experts. We are looking forward to meeting you!
GET TO KNOW OUR SERVICES!
FREE BUMPER TO BUMPER REVISION
We have several promotions to offer our customers. From Free Bumper to Bumper Revision, Air Pressure Check, Tire Rotation, 10% OFF new client/first service and more. Stop by our shop today!
Amazing Customer Service by the whole team. Great results, great guidance, CLEAN SHOP. If you are looking for a place to take your vehicle, either offroad or daily beater, don't look any further but this guys. The earn my business, i gain some good friends. Looking forward for more works done to my 80 series.
Explore our portfolio for an up-close look at our work.
Stay up to date with our latest news!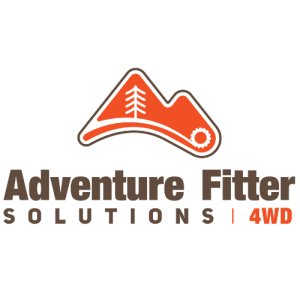 Come to the Big Tires Experts in Katy, Texas!